2020 Ceramic Collection

Here is a selection of 50 ceramic pieces, each unique and hand thrown on the potter wheel in France during August and September 2020.

Each piece of clay (Limoges porcelain or Saint Amand stoneware) is fired twice (bisque firing at 890 °C, glaze firing at 1290 °C) in a gaz kiln.

Microwave and dishwasher safe!

Hand delivery is possible in Portugal between Alcobaça and Lisboa, shipping cost are 6 euros for the rest of Portugal, and 10 euros for Europe for a package until 1 kilo (more or less, please leave a few 200 gr for proper safe packaging ;-).

Please contact me for bigger or international order to adjust the shipping cost!

(color portrait by Michael Kern)
#01

SOLD
Porcelain cup
height: 7 cm
diameter: 6 cm
weight: 191 gr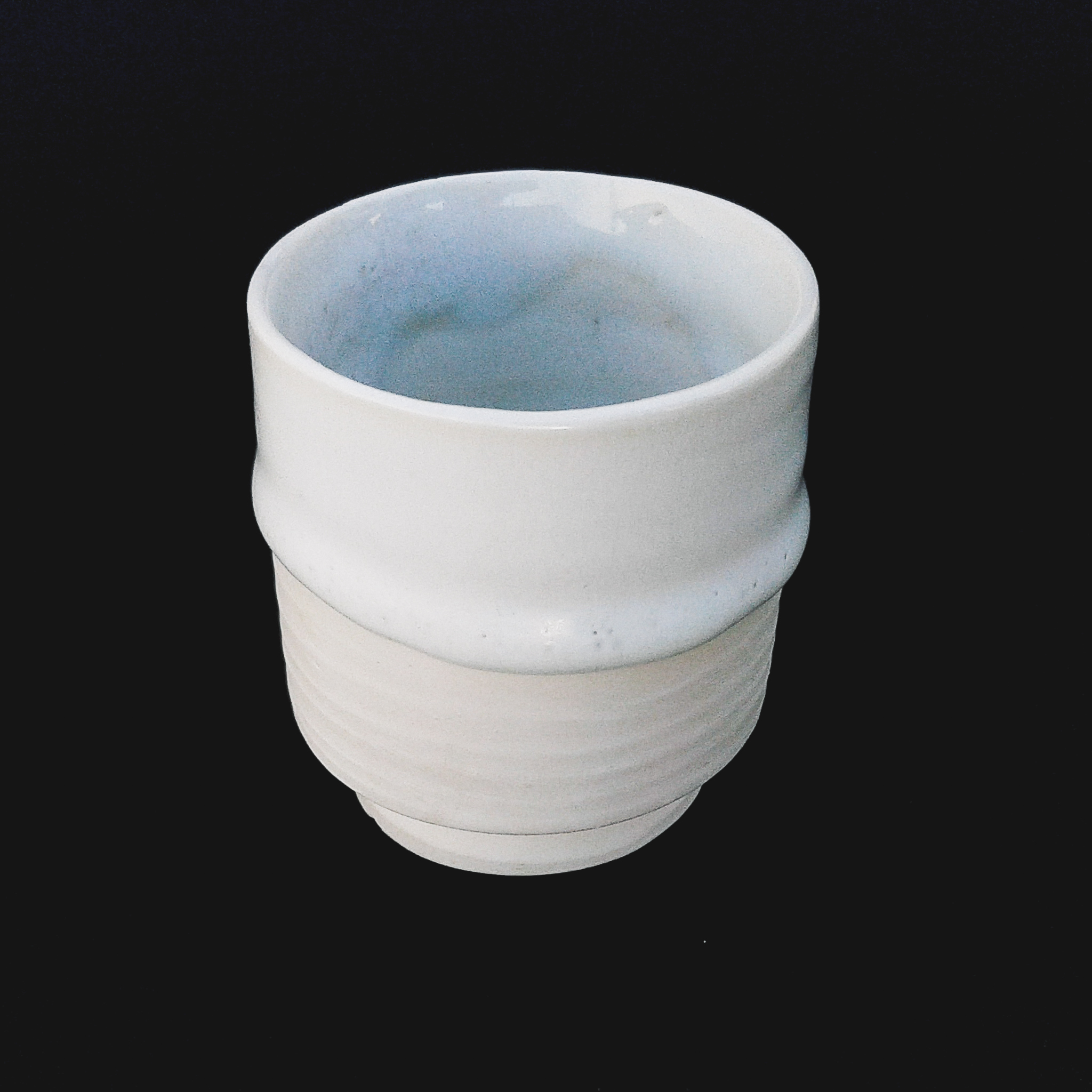 #02

SOLD
Porcelain cup
height: 7,5 cm
diameter: 6,5 cm
weight: 246 gr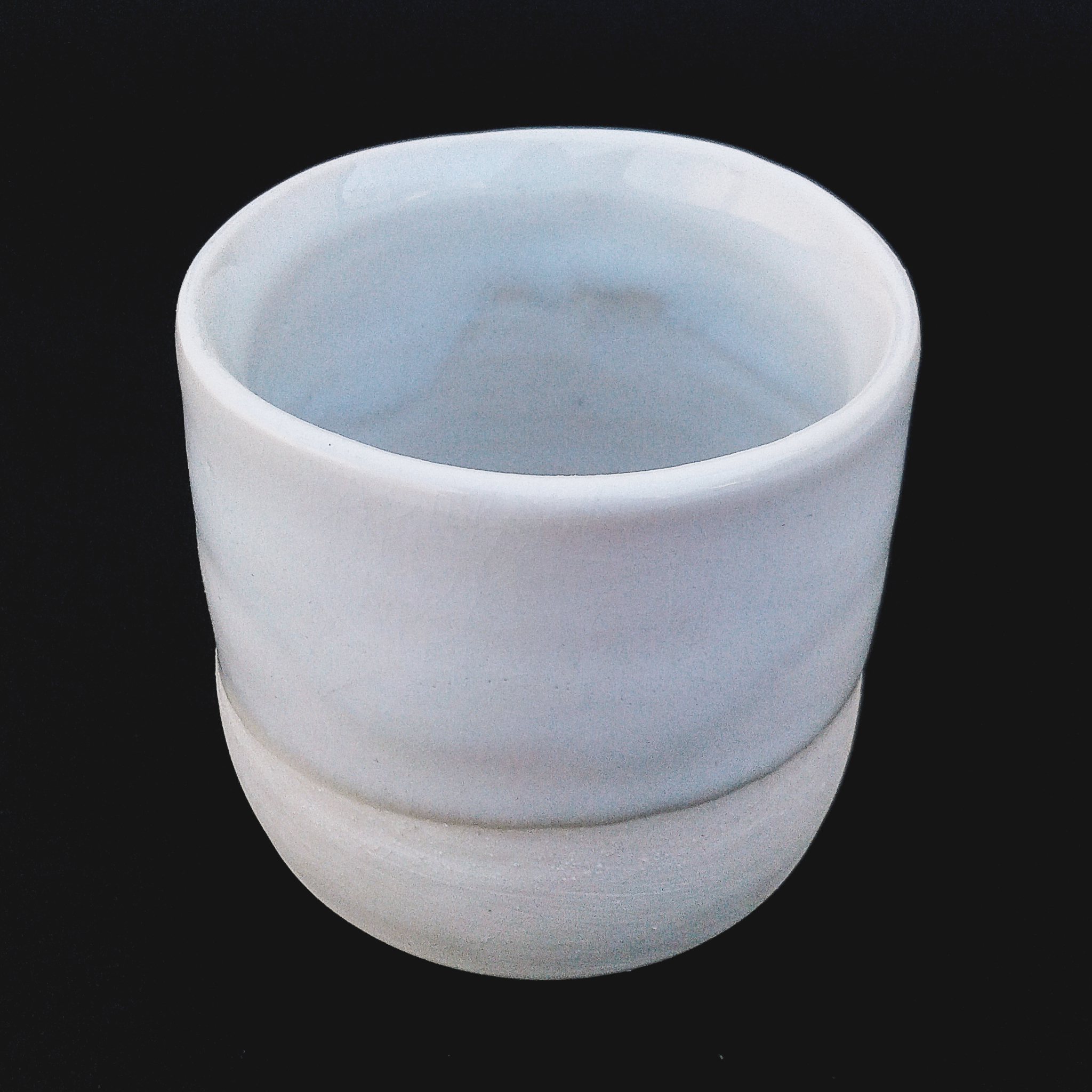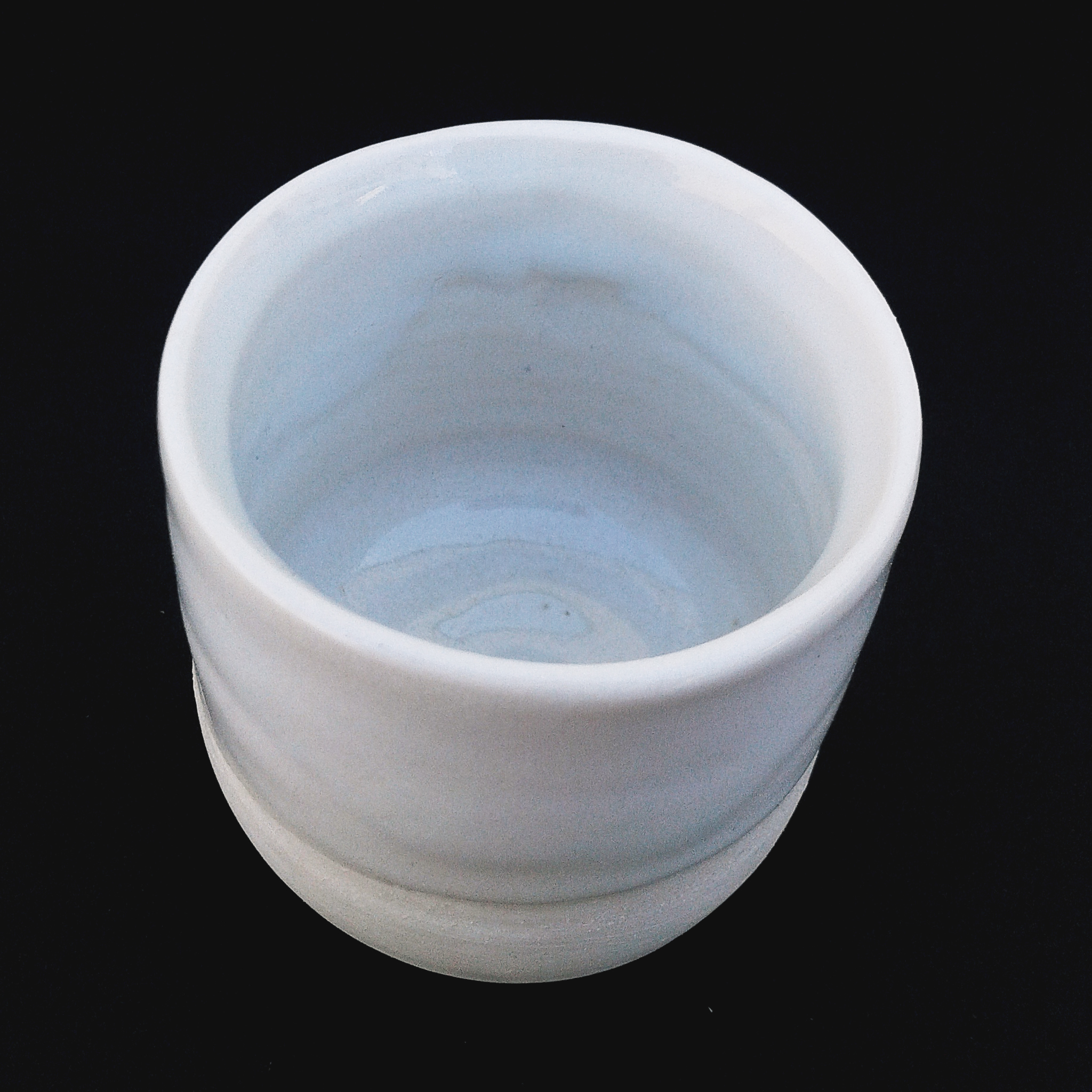 #03

SOLD
Porcelain cup
height: 6,5 cm
diameter: 6,5 cm
weight: 225 gr
#04

SOLD
Porcelain cup
height: 6,5 cm
diameter: 7 cm
weight: 267 gr
#05

SOLD
Porcelain cup
height: 6 cm
diameter: 6 cm
weight: 242 gr
#06

SOLD
Porcelain cup
height: 6,5 cm
diameter: 7 cm
weight: 290 gr
#07

SOLD
Porcelain cup
height: 6,5 cm
diameter: 6,5 cm
weight: 225 gr
#08

SOLD
Porcelain cup
height: 6,5 cm
diameter: 6,5 cm
weight: 221 gr
#09

SOLD
Porcelain cup
height: 6 cm
diameter: 7 cm
weight: 203 gr
#10

SOLD
Porcelain cup
height: 6 cm
diameter: 6,5 cm
weight: 236 gr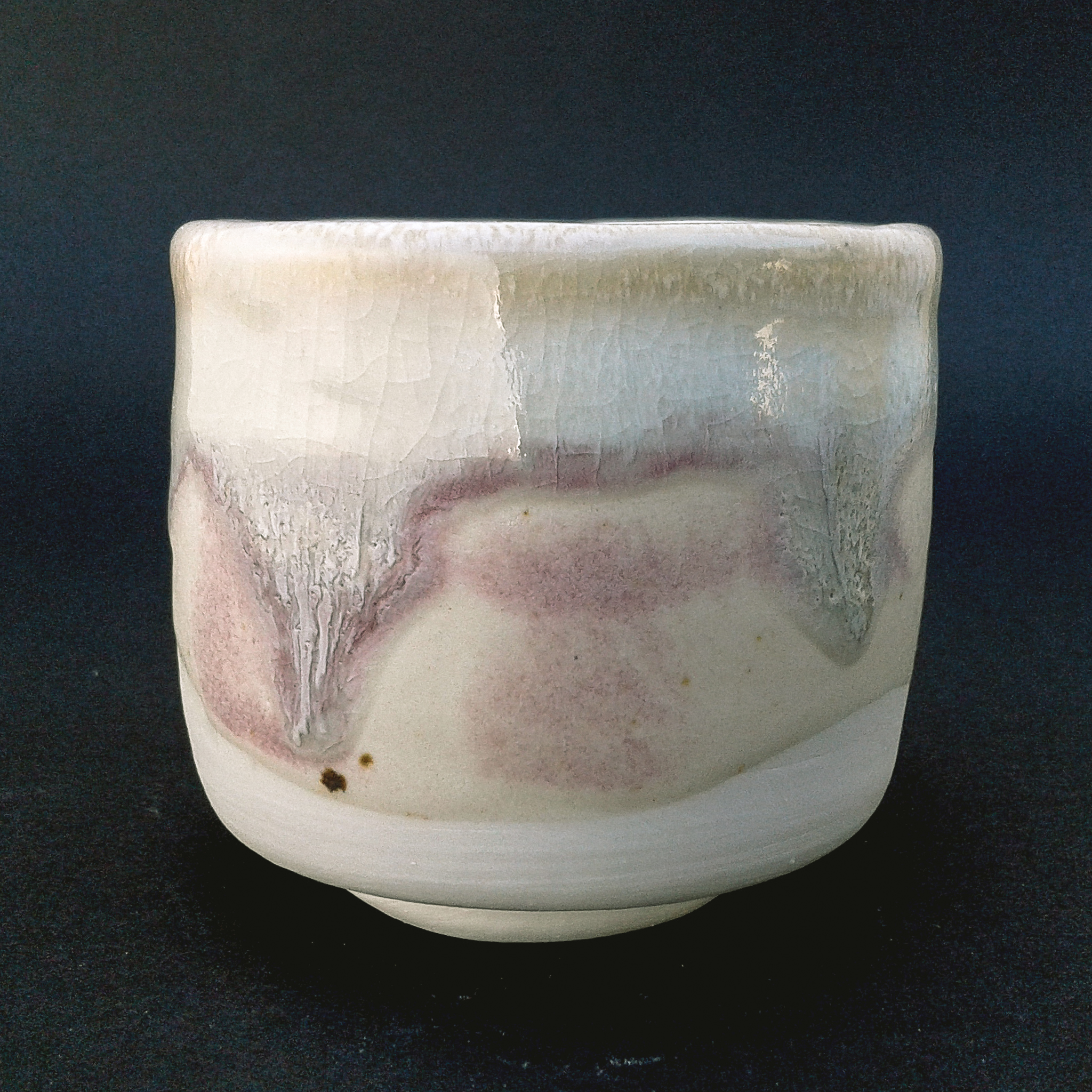 #11

SOLD
Porcelain cup
height: 6,5 cm
diameter: 7,5 cm
weight: 276 gr
#12

SOLD
Porcelain cup
height: 6 cm
diameter: 8 cm
weight: 244 gr
#13

SOLD
Porcelain cup
height: 6 cm
diameter: 8 cm
weight: 228 gr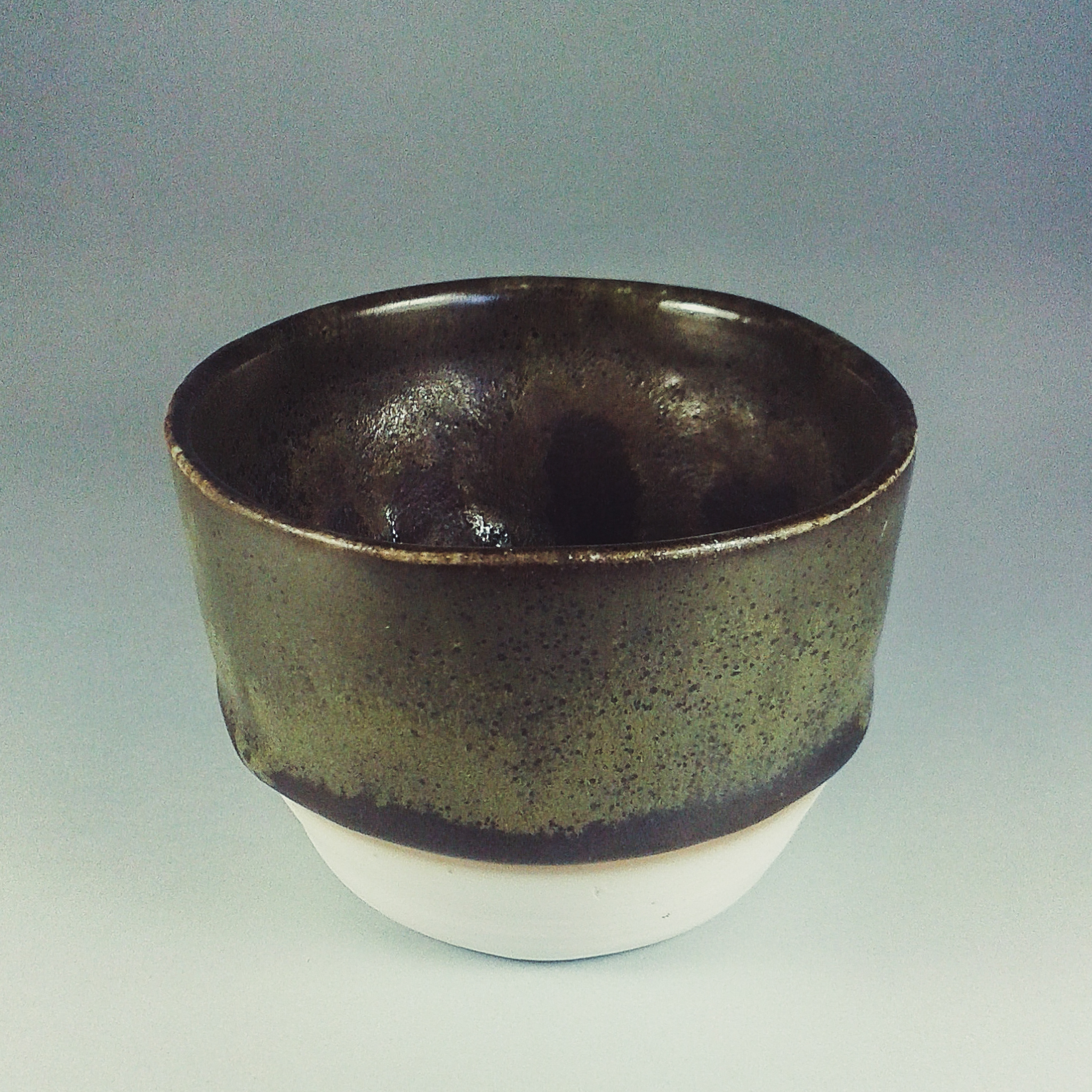 #14

SOLD
Porcelain cup
height: 6 cm
diameter: 8 cm
weight: 242 gr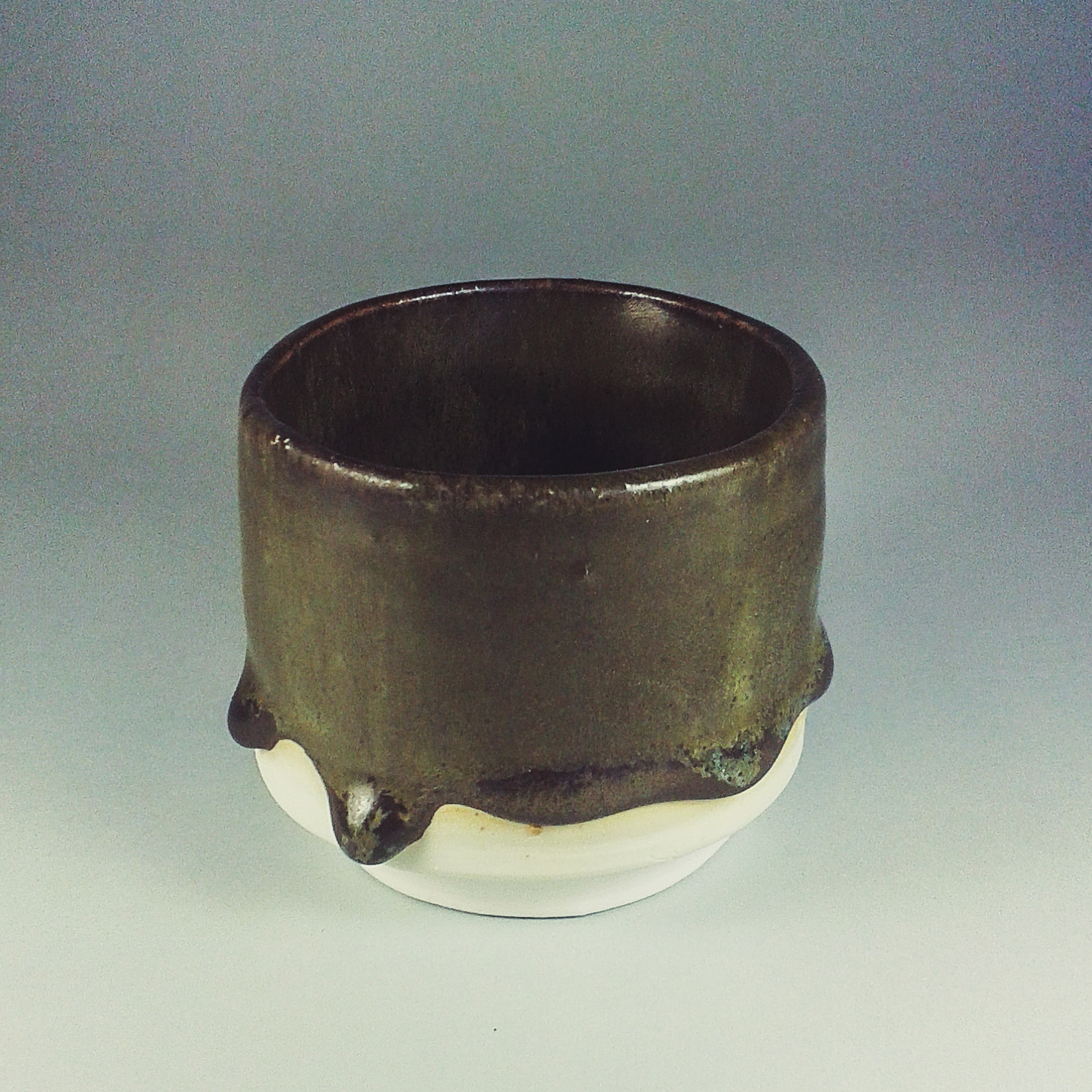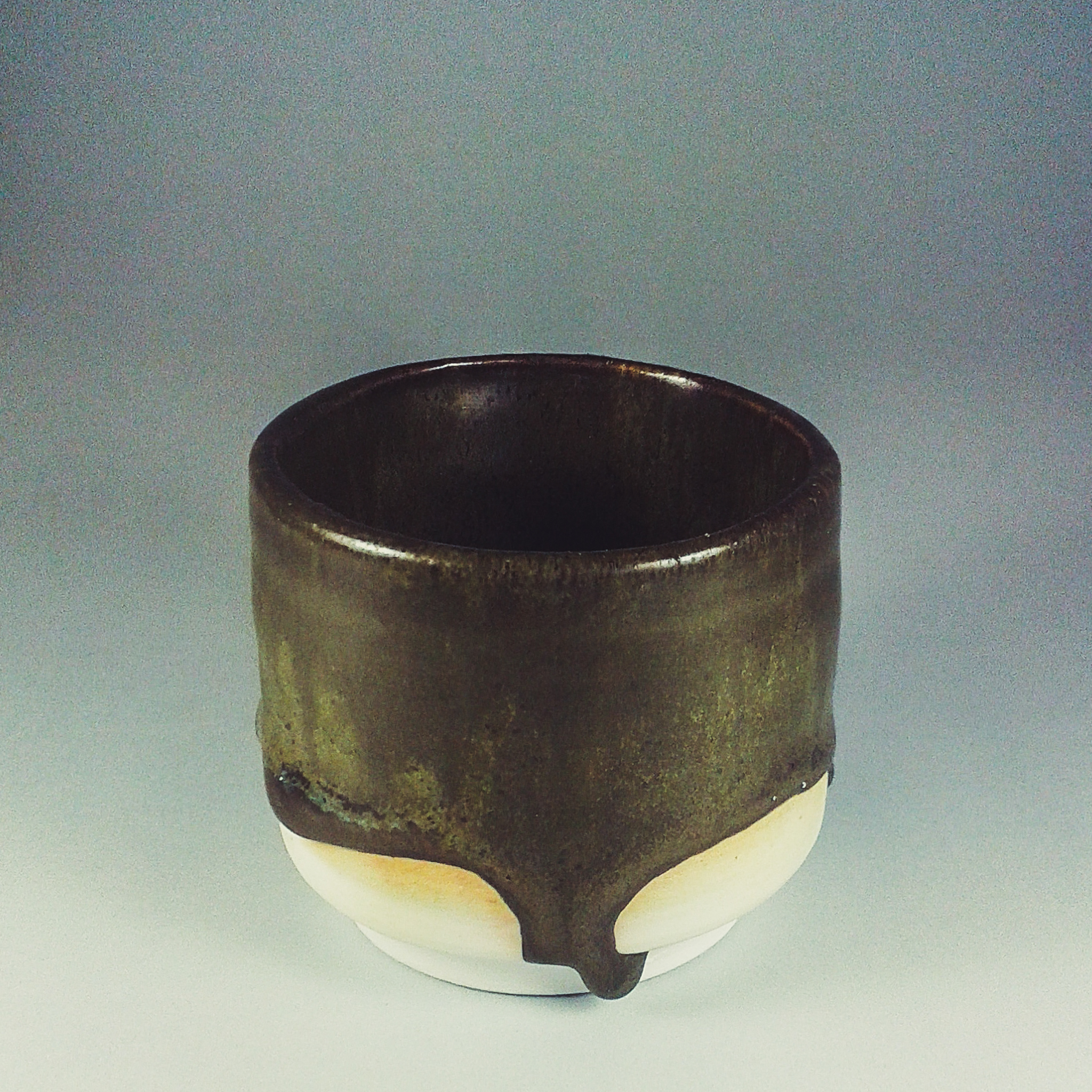 #15

SOLD
Porcelain cup
height: 5,5 cm
diameter: 9 cm
weight: 204 gr
#16

SOLD
Porcelain cup
height: 6 cm
diameter: 9 cm
weight: 246 gr
#17

SOLD
Porcelain cup
height: 6 cm
diameter: 8 cm
weight: 273 gr
#18

SOLD
Porcelain cup
height: 5,5 cm
diameter: 8 cm
weight: 228 gr
#19

SOLD
Porcelain cup
height: 6 cm
diameter: 9 cm
weight: 255 gr
#20

SOLD
Porcelain cup
height: 5 cm
diameter: 8,5 cm
weight: 235 gr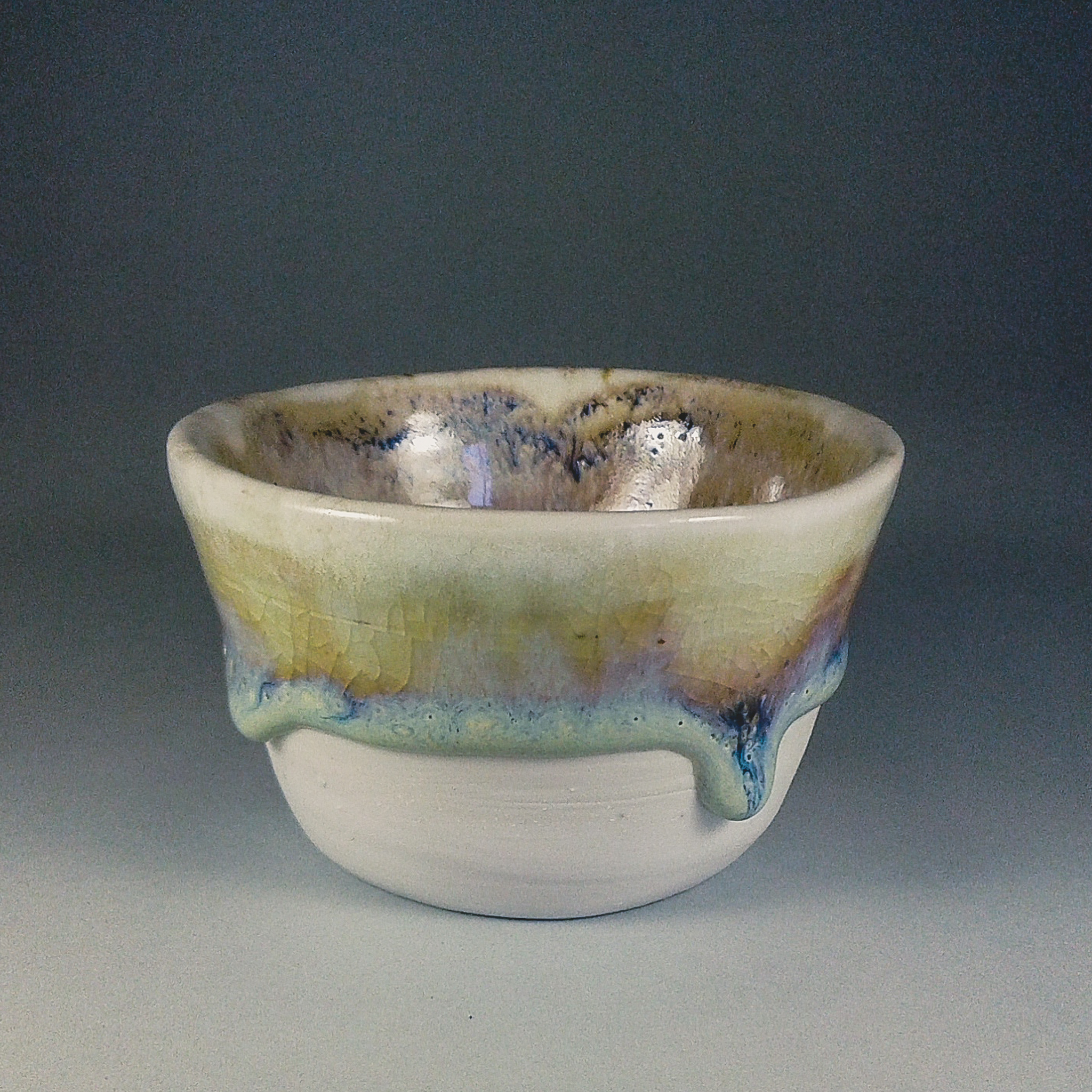 #21

SOLD
Porcelain cup
height: 5 cm
diameter: 7 cm
weight: 187 gr
#22

SOLD
Porcelain bowl
height: 4,5 cm
diameter: 14,5 cm
weight: 352 gr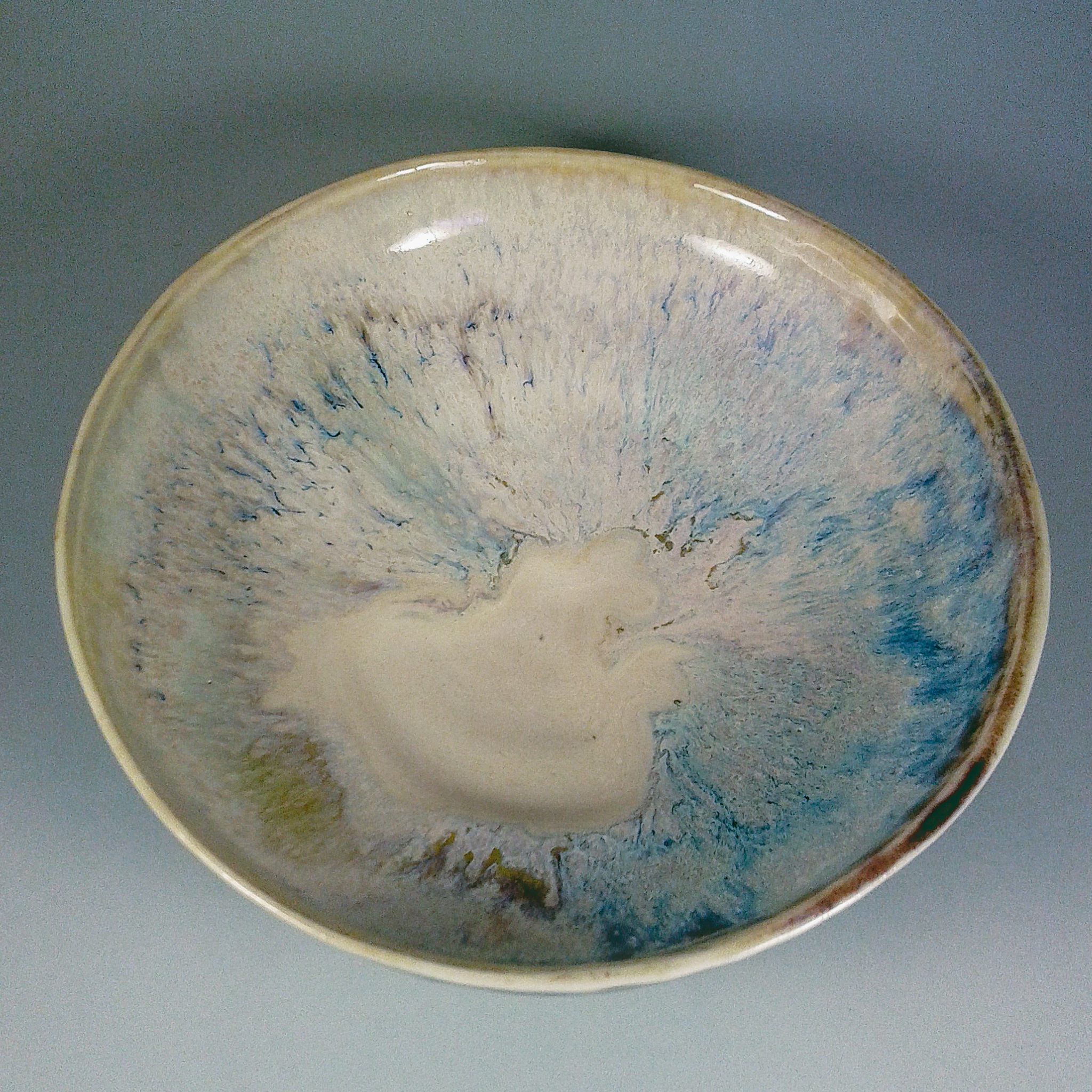 #23

SOLD
Porcelain bowl
height: 5,5 cm
diameter: 12 cm
weight: 370 gr
#24

SOLD
Porcelain bowl
height: 4,5 cm
diameter: 14 cm
weight: 378 gr
#25

SOLD
Porcelain bowl
height: 5 cm
diameter: 16 cm
weight: 554 gr
#26

SOLD
Porcelain bowl
height: 7 cm
diameter: 15 cm
weight: 662 gr
#27

SOLD
Porcelain bowl
height: 5,5 cm
diameter: 13 cm
weight: 464 gr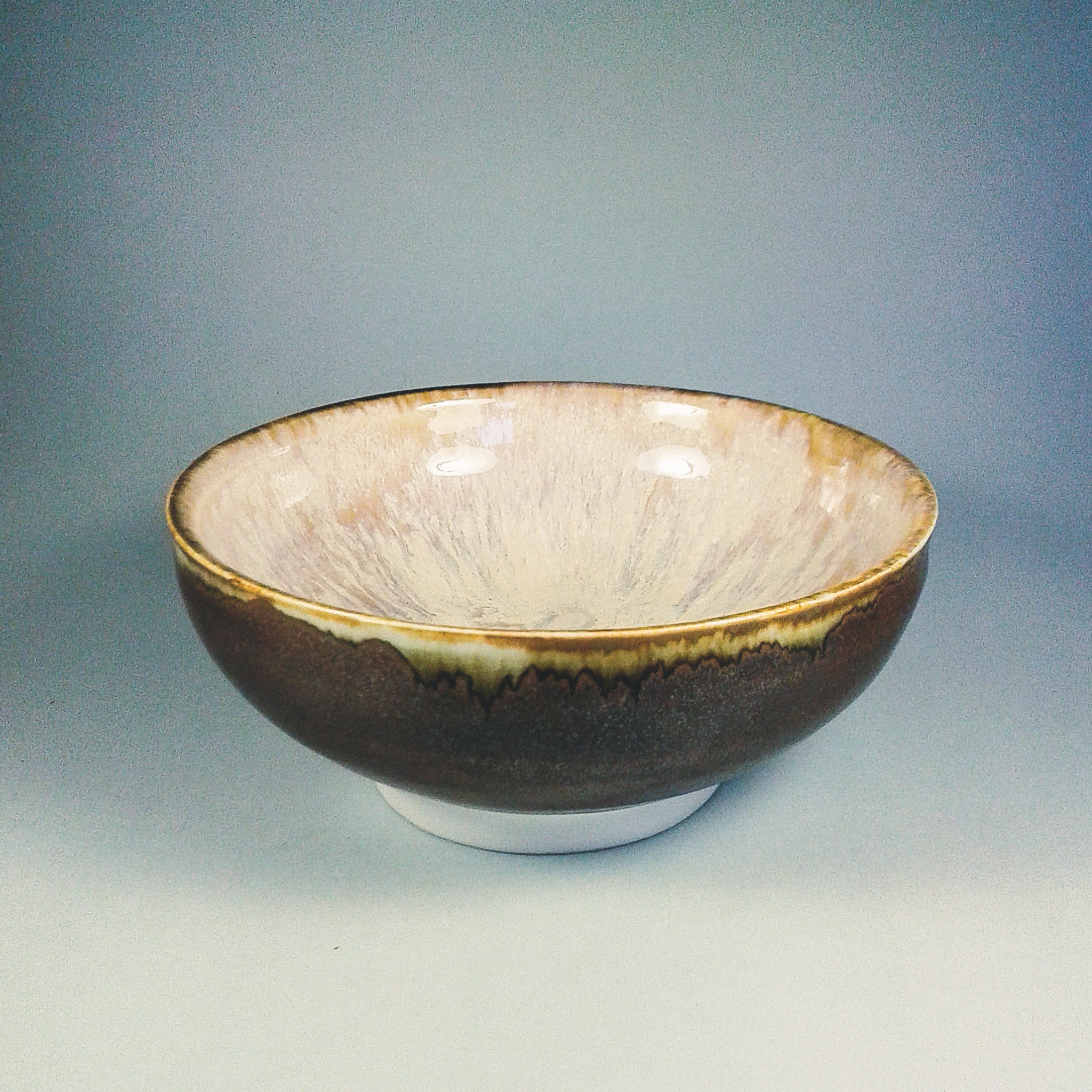 #28

SOLD
Porcelain bowl
height: 5,5 cm
diameter: 14,5 cm
weight: 477 gr
#29

SOLD
Porcelain bowl
height: 6 cm
diameter: 14,5 cm
weight: 420 gr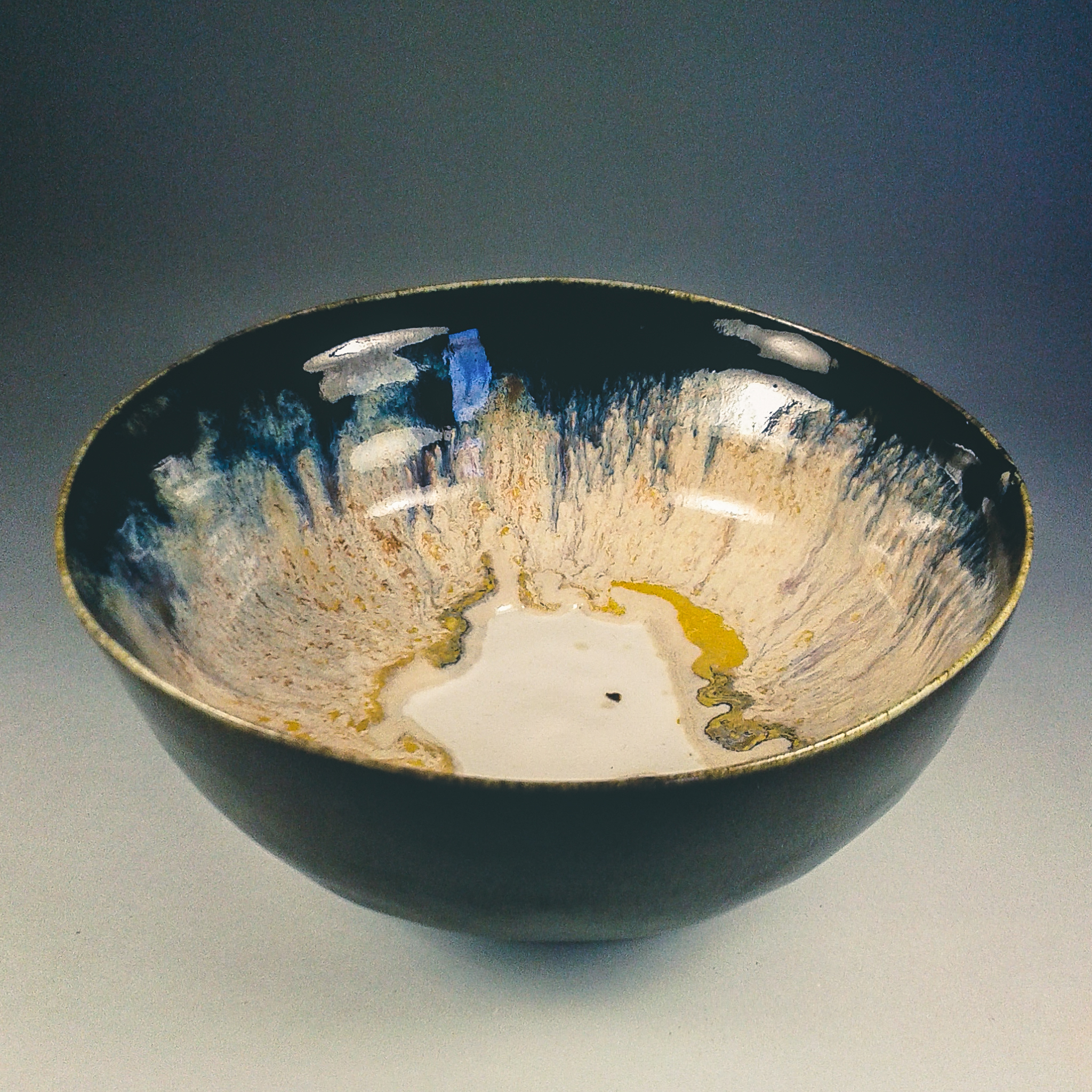 #30

SOLD
Porcelain bowl
height: 6 cm
diameter: 15,5 cm
weight: 718 gr
#31

SOLD
Porcelain bowl
height: 6 cm
diameter: 15,5 cm
weight: 581 gr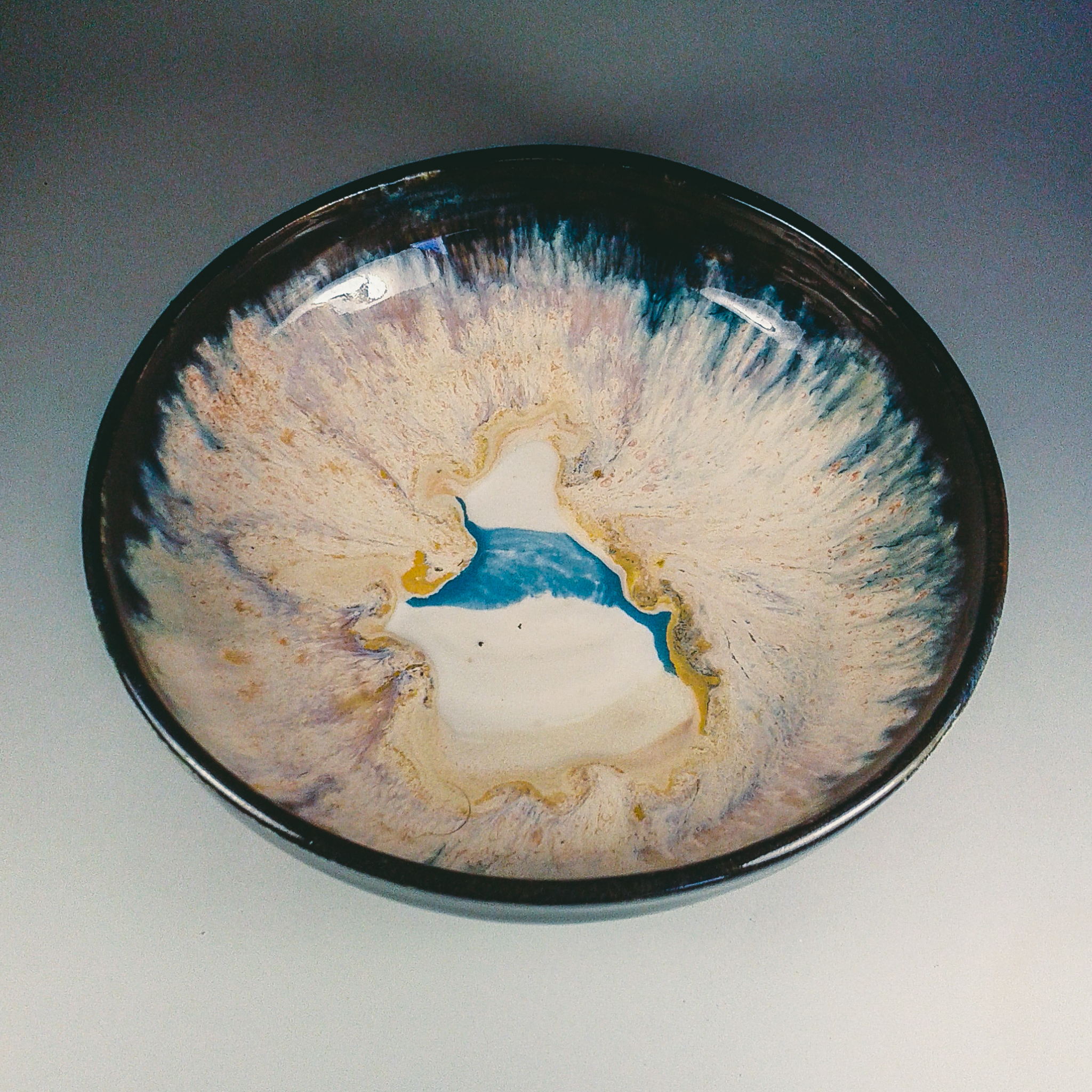 #32

SOLD
Porcelain bowl
height: 4,5 cm
diameter: 13 cm
weight: 360 gr
#33

SOLD
Porcelain bowl
height: 4 cm
diameter: 13 cm
weight: 330 gr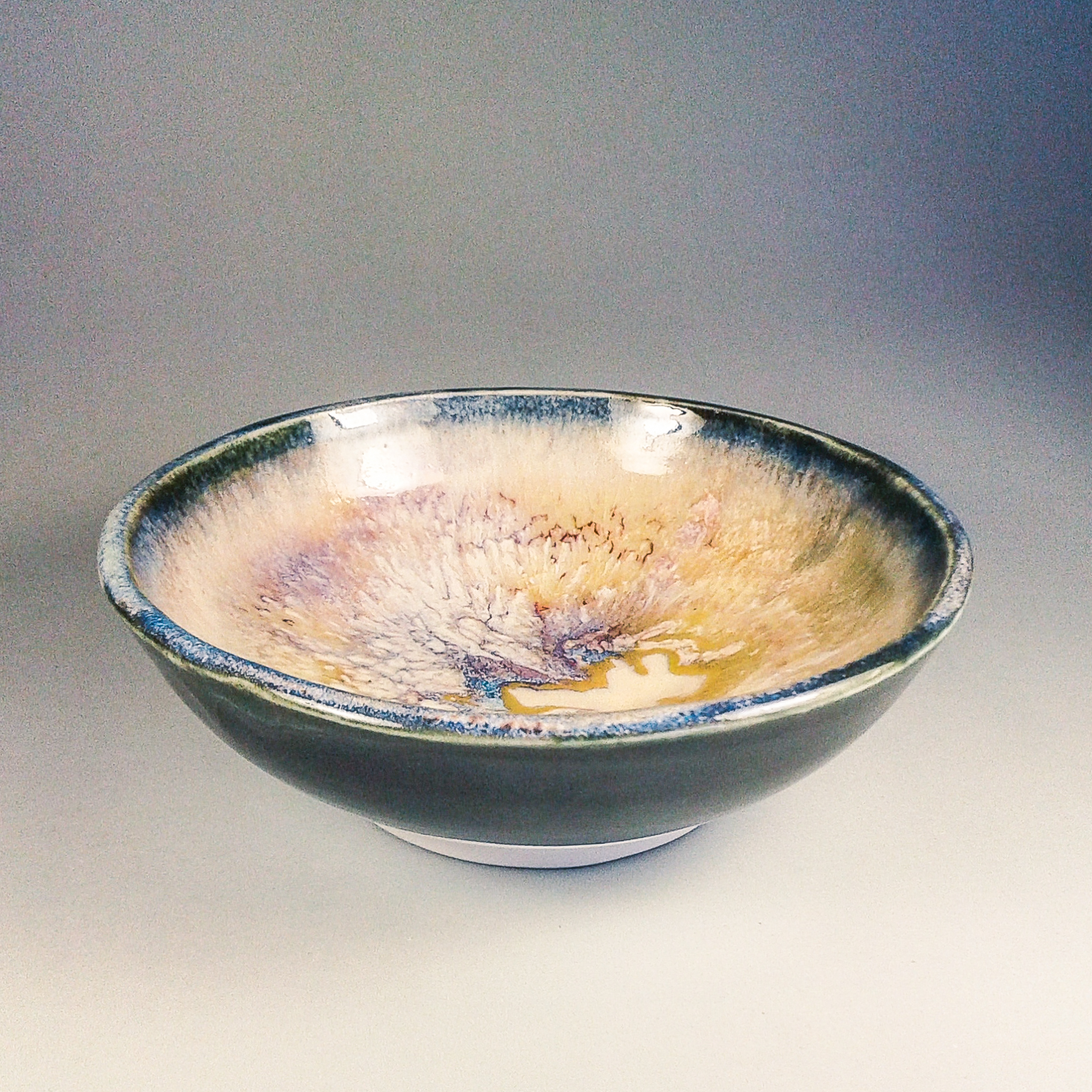 #34

SOLD
Porcelain bowl
height: 5 cm
diameter: 11 cm
weight: 243 gr
#35

SOLD
Porcelain bowl
height: 5 cm
diameter: 12,5 cm
weight: 407 gr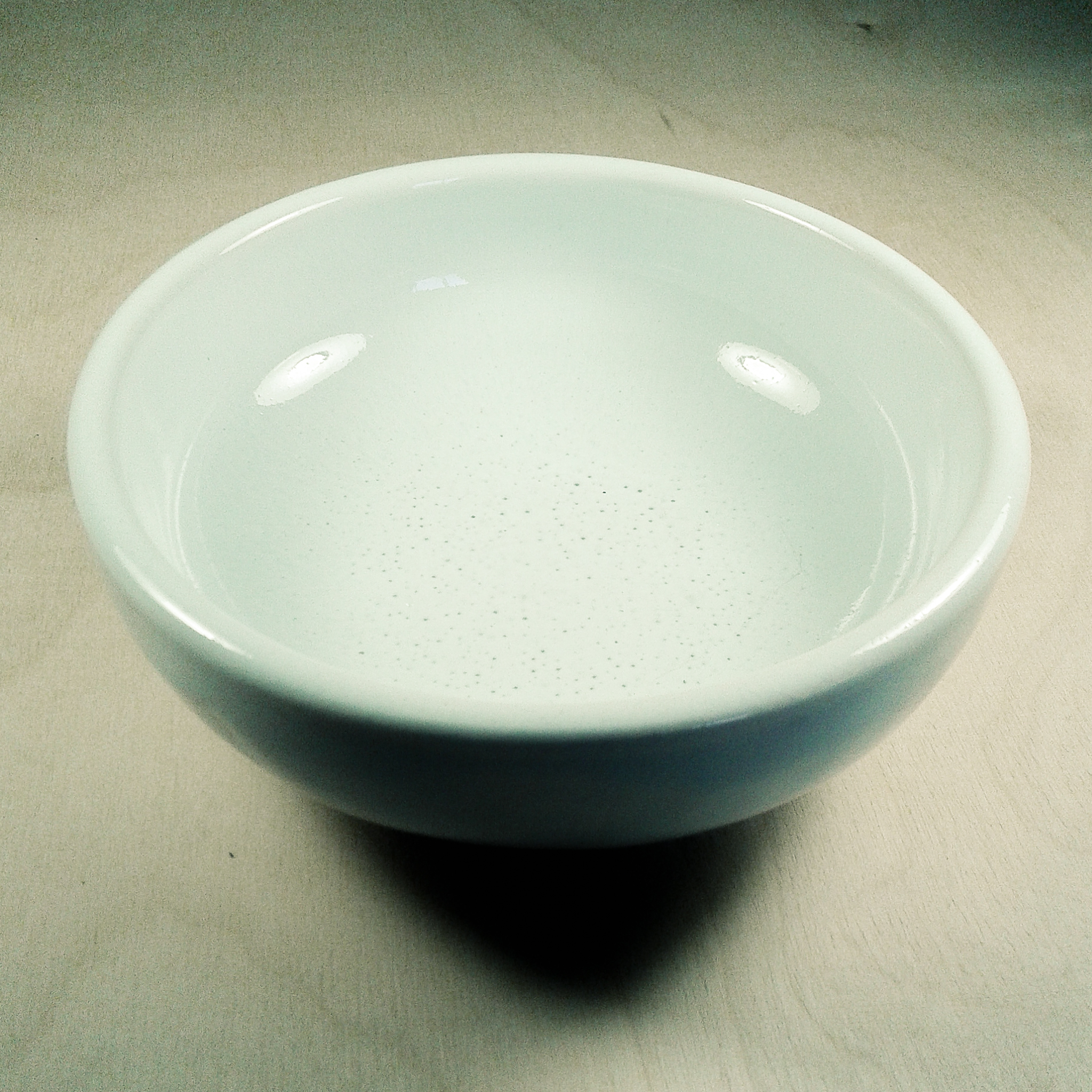 #36

SOLD
Porcelain bowl
height: 5,5 cm
diameter: 13 cm
weight: 490 gr
#37


Stoneware planter
height: 7 cm
diameter: 10 cm
weight: 551 gr
#38

SOLD
Stoneware planter
height: 8,5 cm
diameter: 9,5 cm
weight: 550 gr
#39

SOLD
Stoneware planter
height: 8,5 cm
diameter: 9,5 cm
weight: 569 gr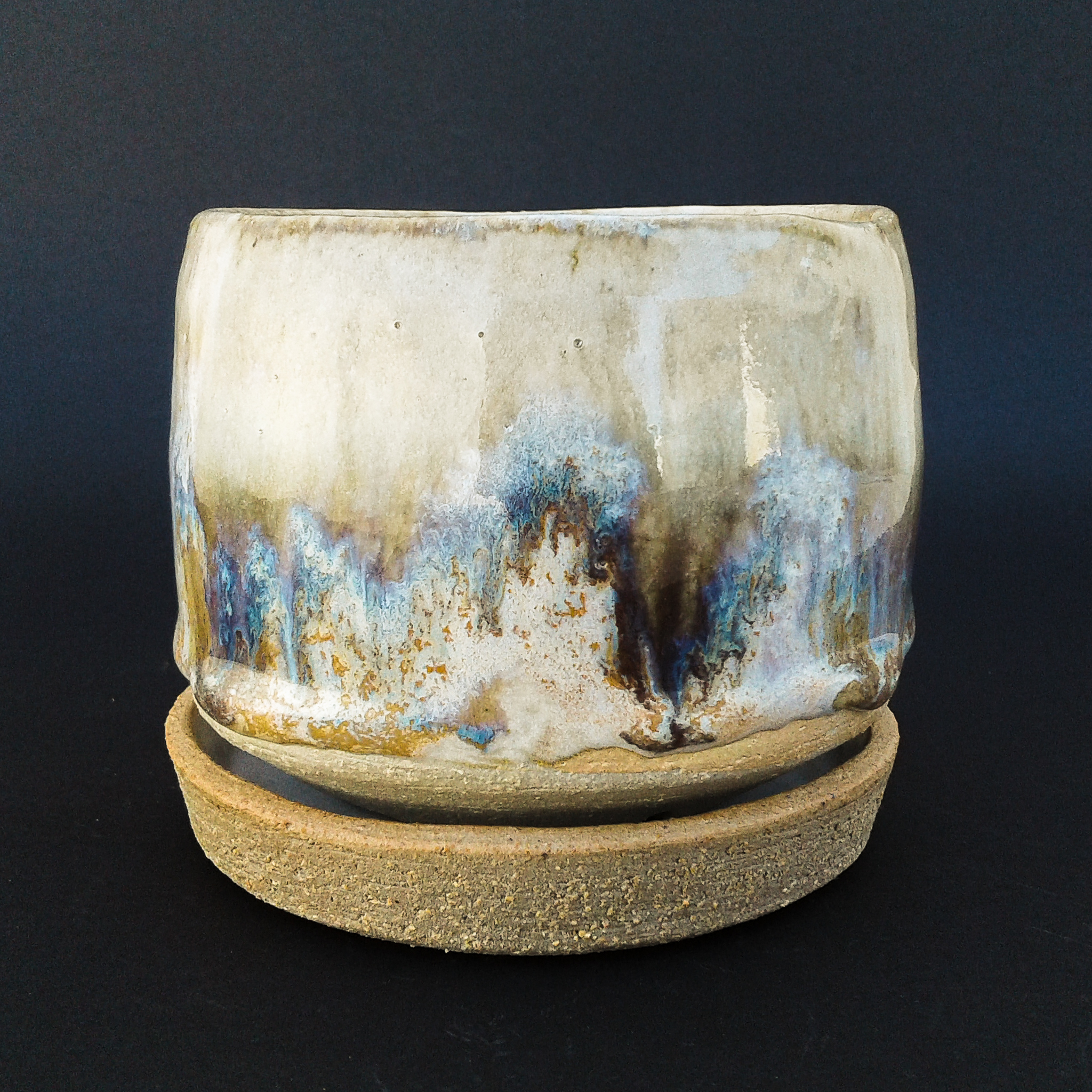 #40


Stoneware planter
height: 7,5 cm
diameter: 9,5 cm
weight: 451 gr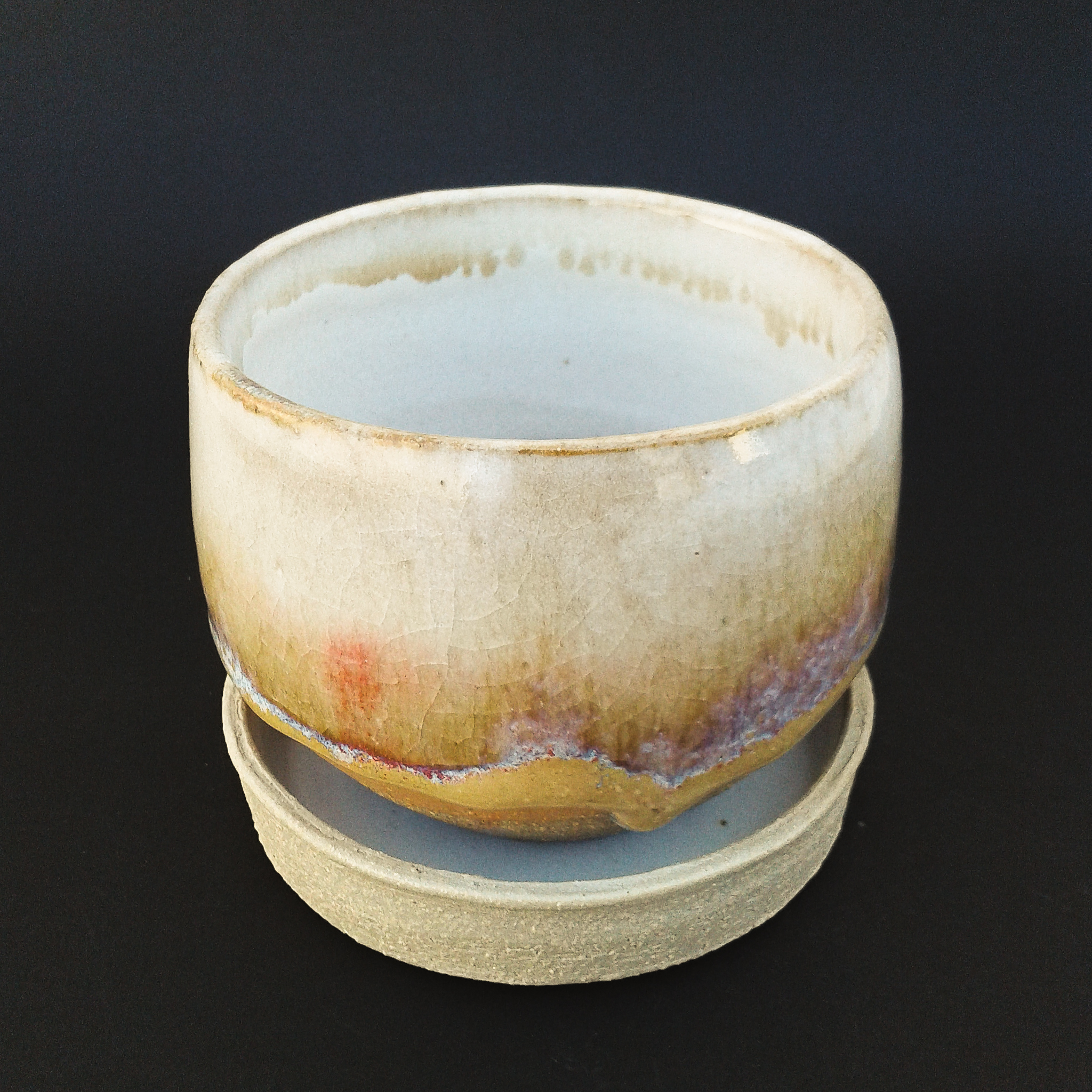 #41

SOLD
Stoneware planter
height: 8,5 cm
diameter: 10 cm
weight: 527 gr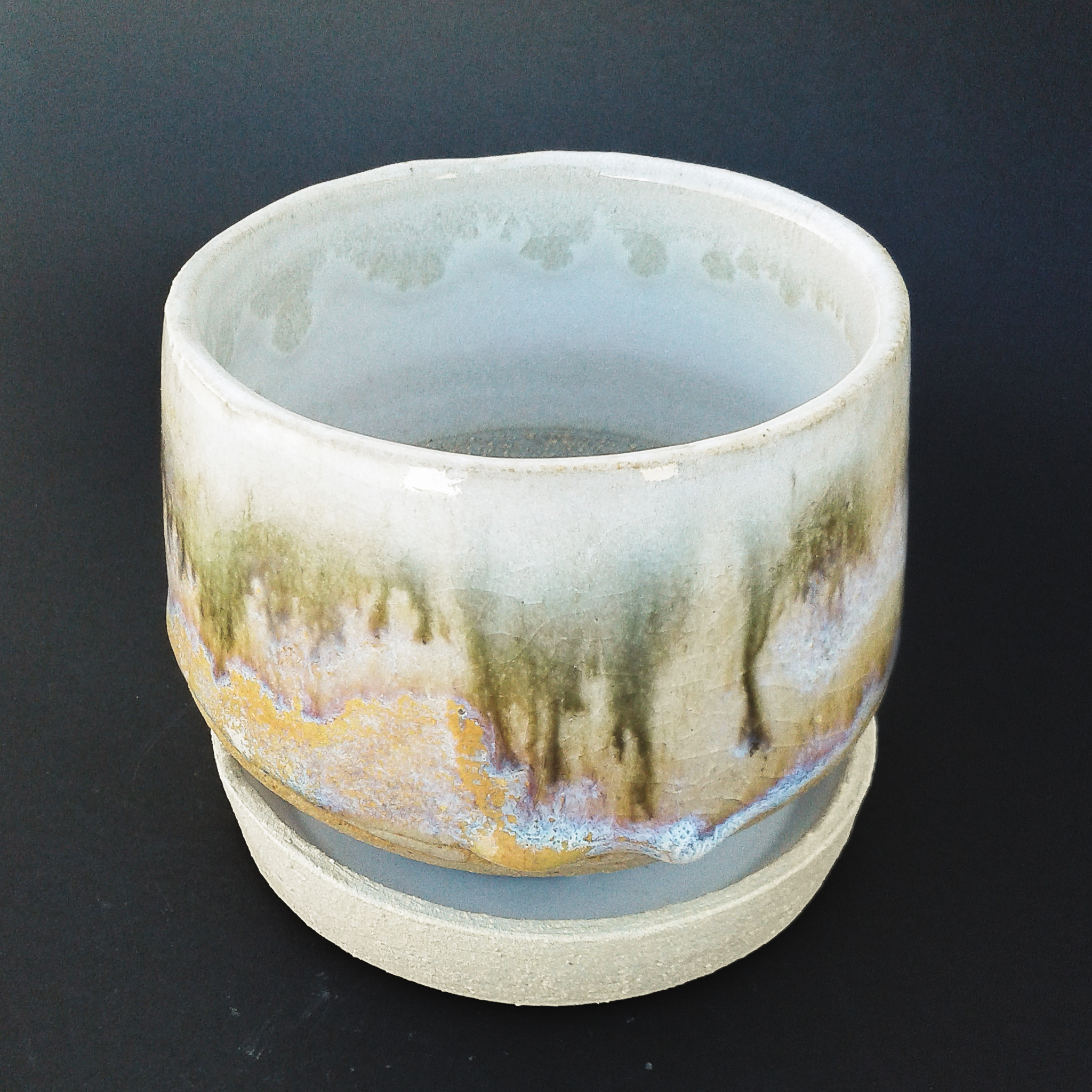 #42

SOLD
Stoneware planter
height: 7,5 cm
diameter: 10 cm
weight: 417 gr
#43

SOLD
Stoneware planter
height: 8 cm
diameter: 11,5 cm
weight: 600 gr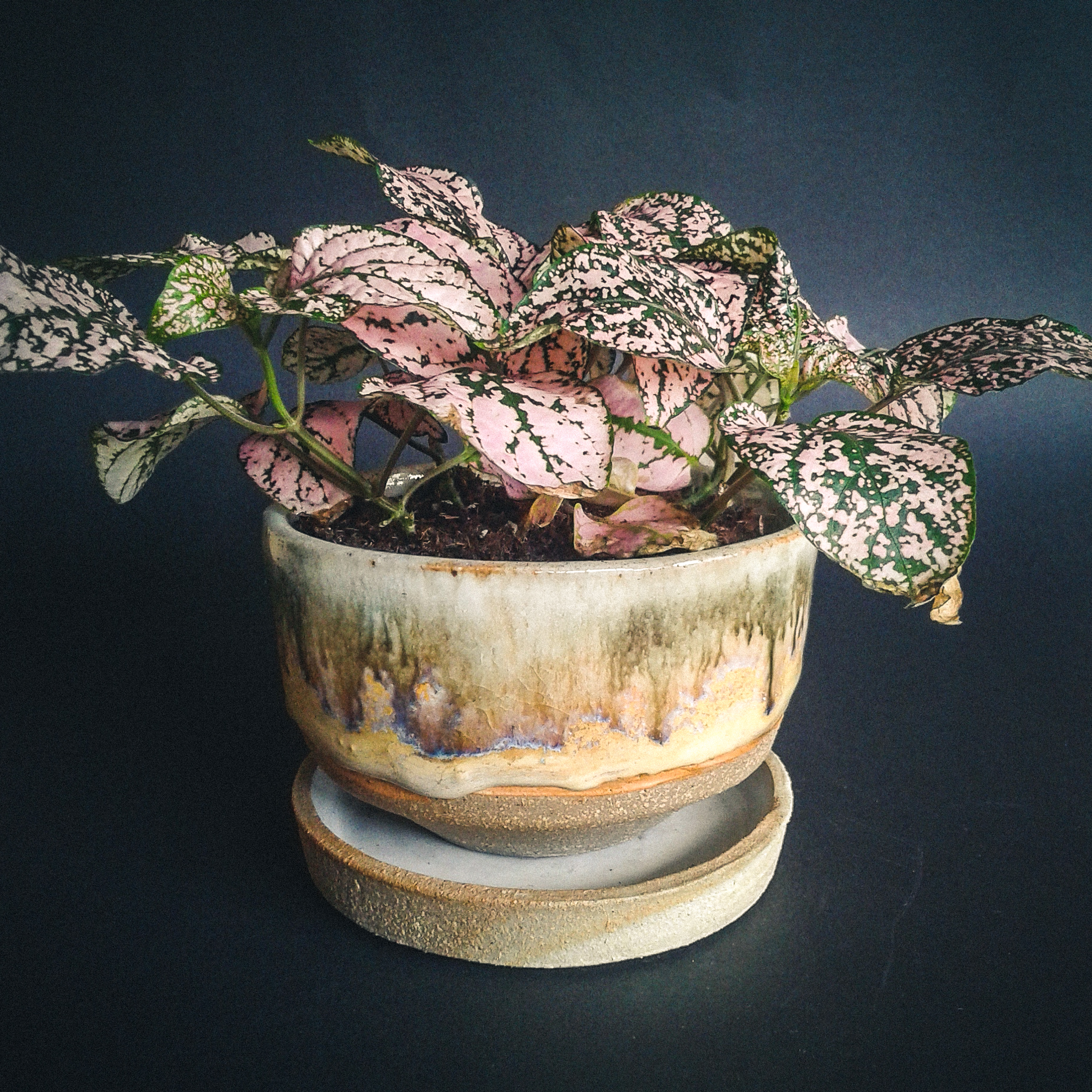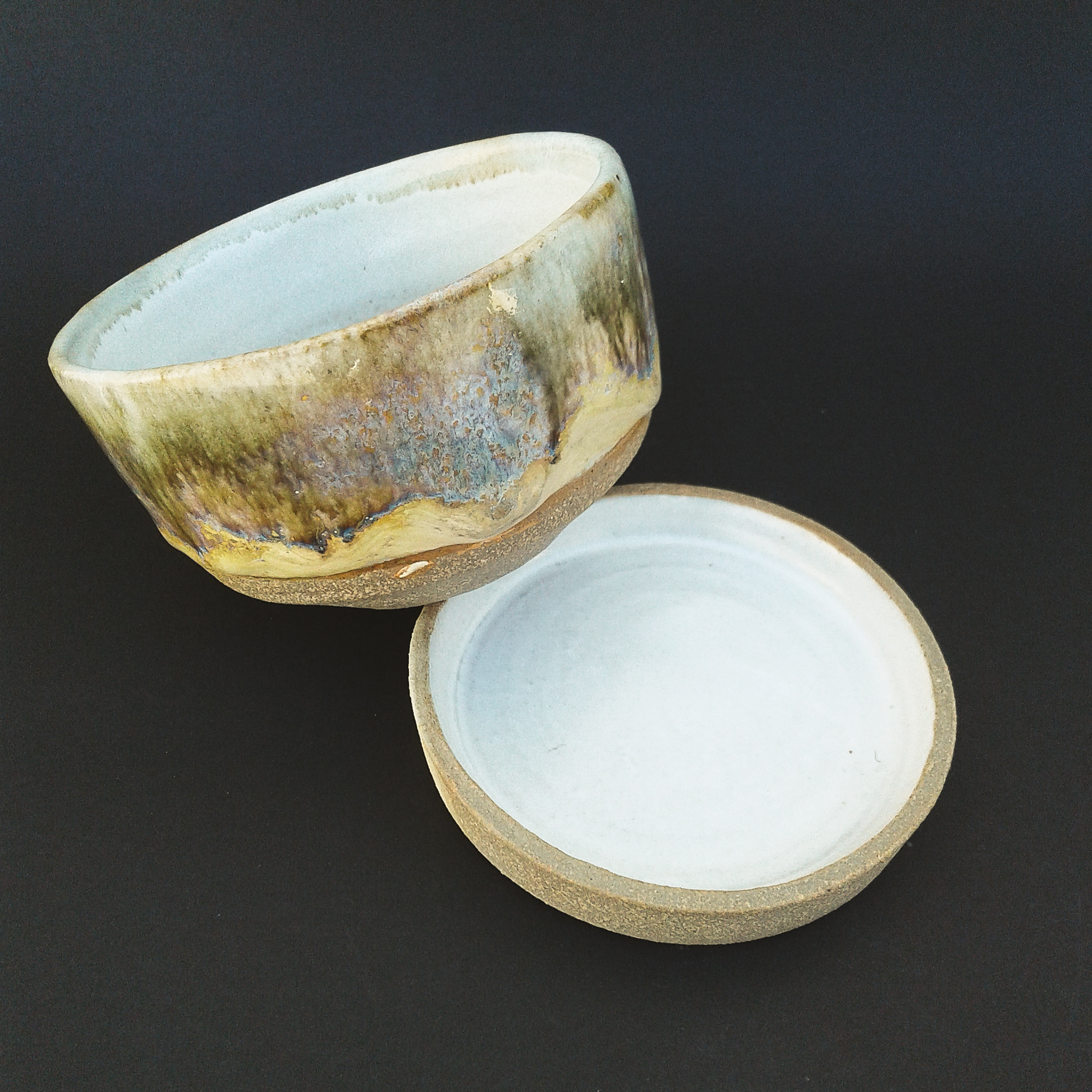 #44


Stoneware planter
height: 8,5 cm
diameter: 9,5 cm
weight: 555 gr
#45

SOLD
Stoneware planter
height: 8,5 cm
diameter: 9,5 cm
weight: 502 gr
#46

SOLD
Stoneware planter
height: 8 cm
diameter: 11 cm
weight: 598 gr
#47

SOLD
Stoneware planter
height: 7,5 cm
diameter: 11 cm
weight: 527 gr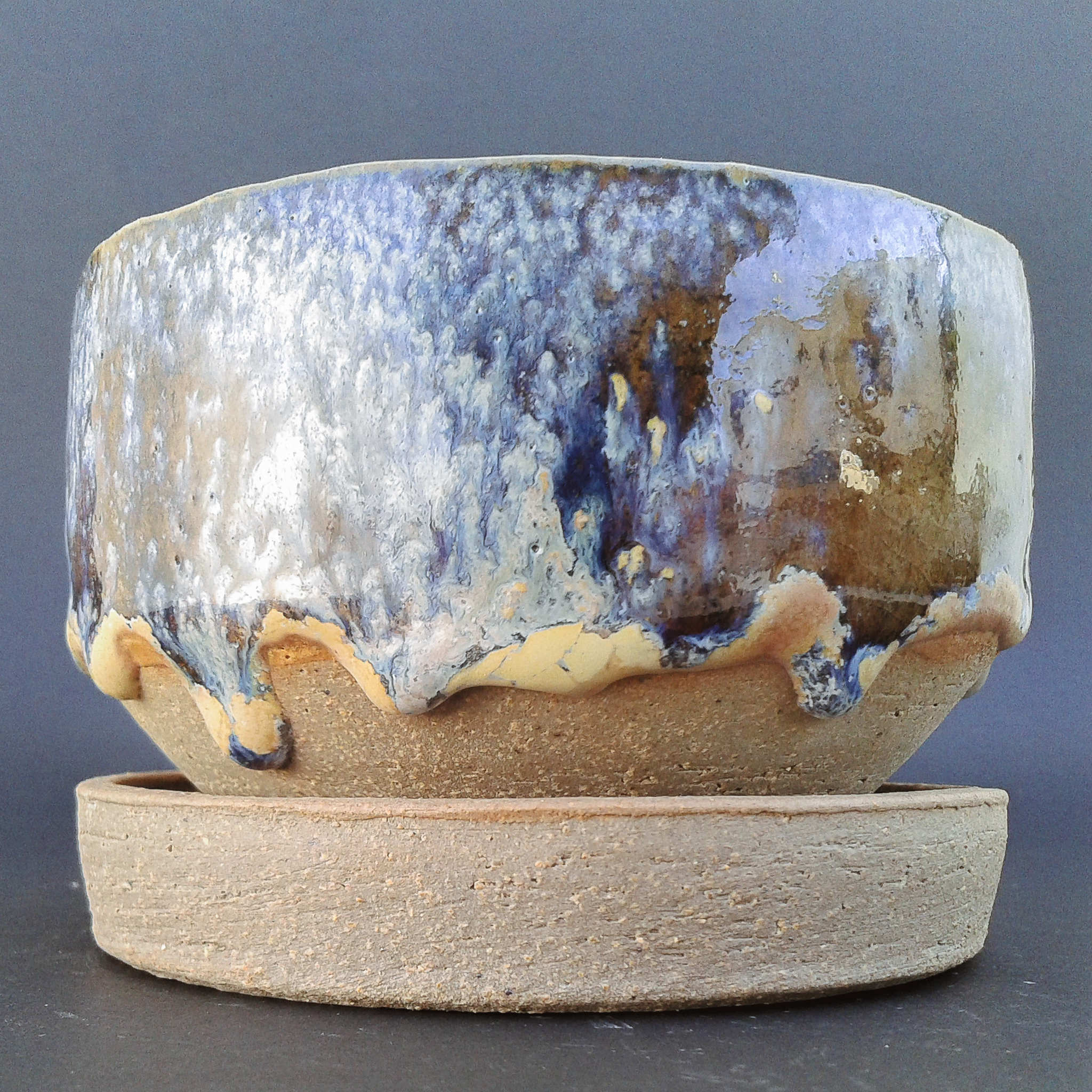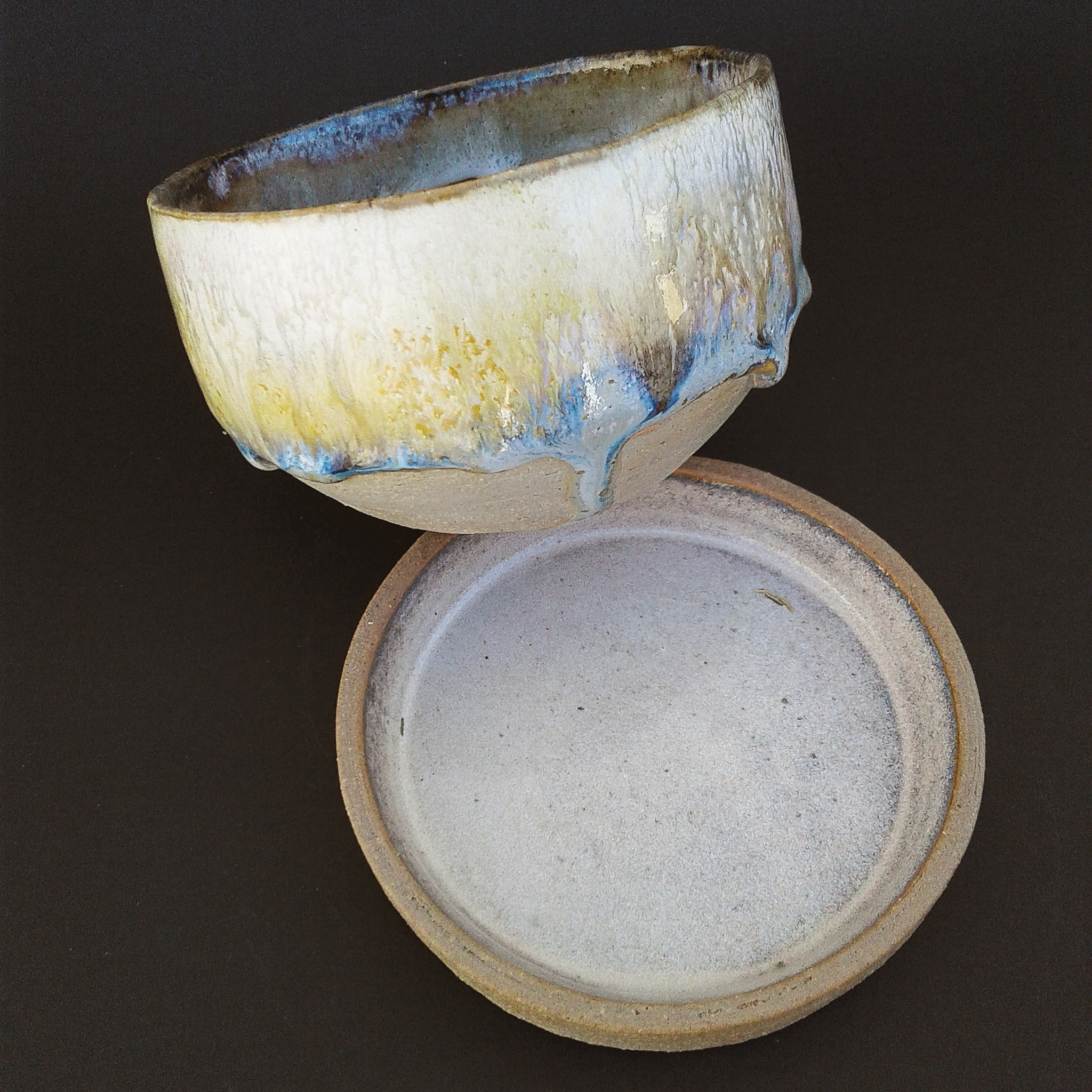 #48


Stoneware planter
height: 8 cm
diameter: 10 cm
weight: 527 gr
#49

SOLD
Stoneware planter
height: 9,5 cm
diameter: 10,5 cm
weight: 605 gr
#50

SOLD
Stoneware planter
height: 8,5 cm
diameter: 9,5 cm
weight: 541 gr